Custom Aerodynamic Solutions
From wing mounts and endplates, to splitters and diffusers, we can do it all!  Whether you want something designed to your exact specifications, or would rather have some of our aerodynamic input, the possibilities are endless.  When you choose KazeSpec Engineering, you can count on quality products that are expertly designed, innovative, and track tested.  Count on the best to help you beat the rest!  Please email us to order custom parts.  Here's just some of our work.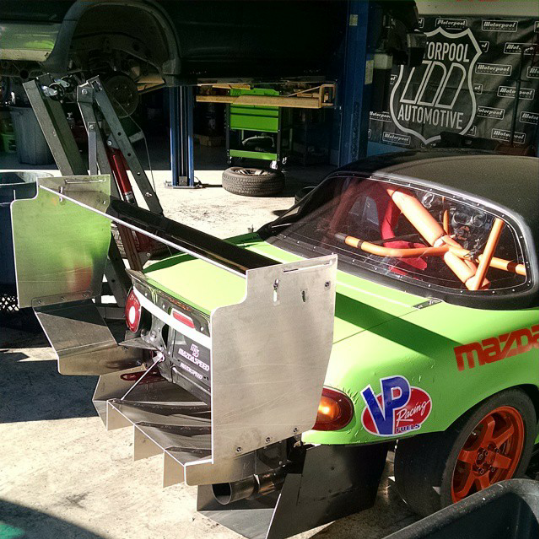 Custom Engineering
Along with aerodynamic parts, we can do almost anything else.  If you can dream it, we can design and build it.  Contact us if you have other parts you need designed.